ABOUT US
At Dockside, we believe in keeping things exciting – we are more than just a beer bar. We take everything extremely seriously, our house-brewed beer, our cocktails, our food. We assembled the most talented kitchen and front-of-house crew in the state. We also strongly believe that there are things in life that should go hand in hand with all this; our community, our friends and family, and our environment being first and foremost. Fortunately, a fresh brew, a cold cocktail, and hot New Haven pizza all go hand in hand with this.
Located on the banks of the Housatonic River in Milford, CT, Dockside is more than just a craft brewery and waterfront beirgareten. Above all else, it's a gathering place; a Fun, local haunt that aims to embrace, grow and strengthen our surrounding community simply by bringing people together.
Featuring more than 40 draft lines, our extensive tap list is for the casual beer drinker as much as the geekiest of beer fanatics. From hazy IPAs to traditional Pilsners, Foeder-aged sours, and everything in between, we offer an ever-rotating assortment of our own freshly brewed beers, not to mention countless guest beers from throughout the region. While we celebrate Connecticut's incredible beer industry in everything we do, we strive to offer our guests a well-rounded experience featuring cocktails, wine, New Haven style pizzas, and a variety of bites to share among family and friends.
Designed with our community in mind, Dockside's indoor gaming area, lively taproom, and unique outdoor space provide everyone with the opportunity to enjoy the Connecticut shoreline. Our expansive multilevel decks and waterfront biergarten offer unparalleled views of the river and sound, in addition to featuring an open-air bar, beach games, communal tables, and more. Grab a cold one and join us for life on the dock.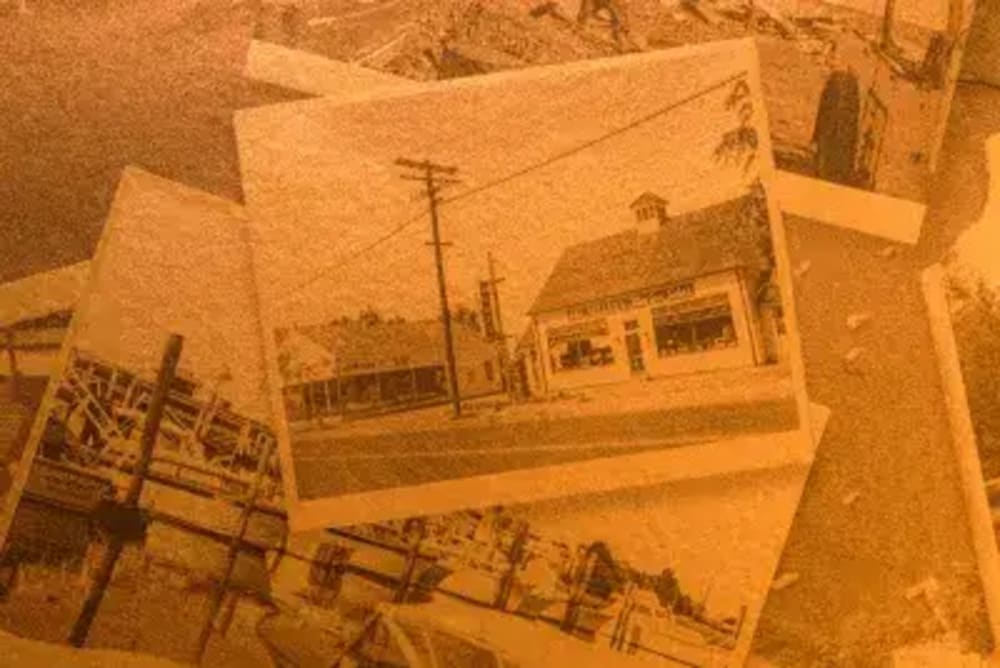 NEW HAVEN CLASSIC BRICK OVEN PIZZA
BUILD-YOUR-OWN-PIZZA
Additional Toppings: $2 each pepperoni, sausage, bacon, meatball, chicken, mushrooms, onions, hot cherry peppers, spinach, broccoli, black olives, roasted red peppers, jalapeño, fresh tomato, hot honey oil and habanero hot oil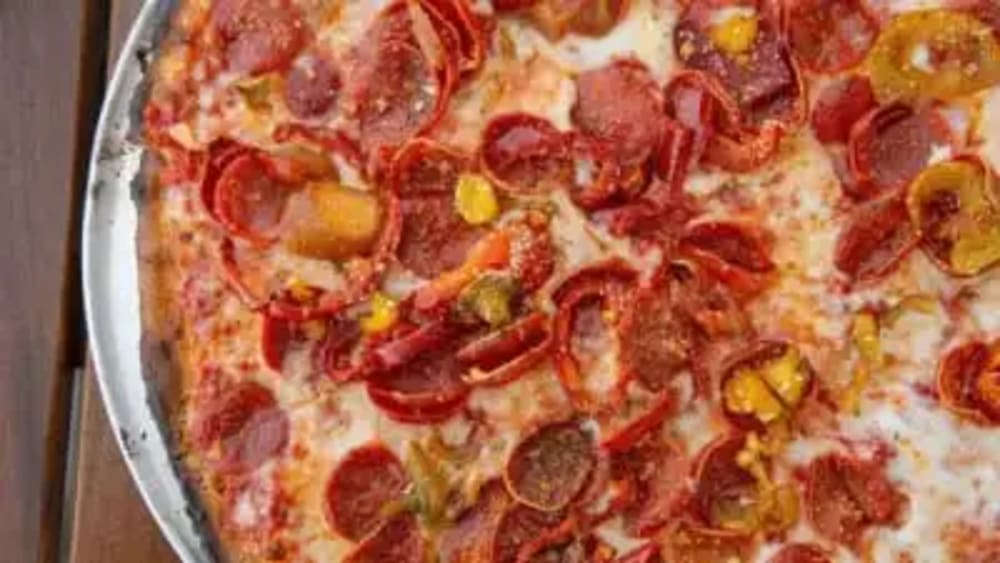 ONLINE ORDER, CURBSIDE PICKUP:
Have your order confirmation number ready when you arrive
Stay in your car until directed otherwise
If no one is waiting outside, give us a call at 203-693-3900